Try eJukebox before you sign up, right now
eJukebox is now an online radio station and has signed with iHeart Radio. We are streaming across the planet, commercial free music 24/7 showing exactly what eJukebox is all about. eJukebox is a music solution for pubs, clubs, bars, venues, cafes, retail outlets & functions, and now, we're your online music solution. You can take us for a spin and put us to our paces by giving us the pub test. Hear for yourself the quality of the music and make some requests for yourself.

eJukebox music solution for your business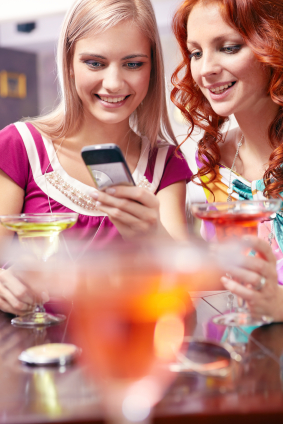 eJukebox is a music solution for pubs, clubs, bars, venues, cafes, retail outlets & functions. eJukebox is not your average jukebox, our music solution for your venue is a technologically advanced and cloud driven music solution with access to thousands of songs. We are fully licensed and competitive to supply all the latest, safe non-explicit music that can be used as the music source to play throughout your venue.
eJukebox is a technically advanced jukebox and can accept song requests from any smartphone and also plays music 24/7 throughout the entirety of your venue. It can plug into any existing sound system and can easily extend to cover any size venue, whether that be a pub, club, bar, cafe or retail outlet.
Unlike the others, our music solution for venues eJukebox uses state of the art digital audio processing with songs professionally mixed (just like FM radio stations). With many curated playlists to choose from, your customers can use their smartphones to request any song of their liking from the currently selected playlist.
The eJukebox music system has arguably the largest collection of popular music with all the newest music. We have a full music library with all the latest music thanks to our licenses which provide you with regular new music releases from all the major record companies.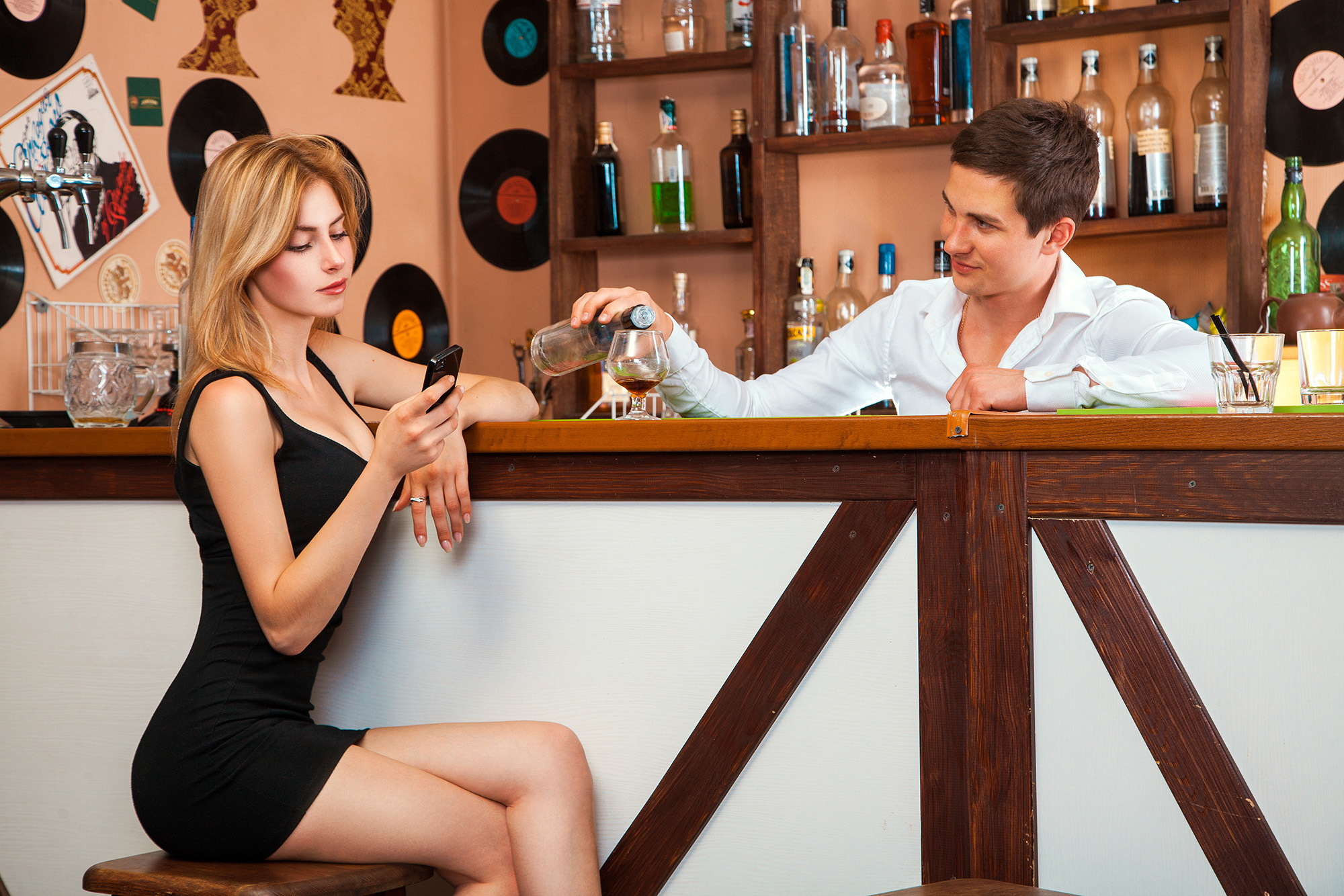 eJukebox is fully controlled by a smartphone app that can replace a DJ on most occasions. Lets face it, a normal DJ just stands in the corner and presses buttons mostly playing what they think the crowd wants to hear. Instead, your customers will be happy customers where they themselves can be the DJ choosing songs on their smartphone with the guardrails in place that you setup, so that a heavy metal song won't play while people are dining for example. The eJukebox music solution is available for functions or is available as a permanent music solution. We are a popular music provider and an obvious choice for venues such as pubs, clubs, bars, cafes or retail outlets.